Our Vision
Bristol is a supportive community where all individuals and families have the means to obtain and sustain safe housing. Any periods of homelessness are brief and people are housed quickly.
Our Mission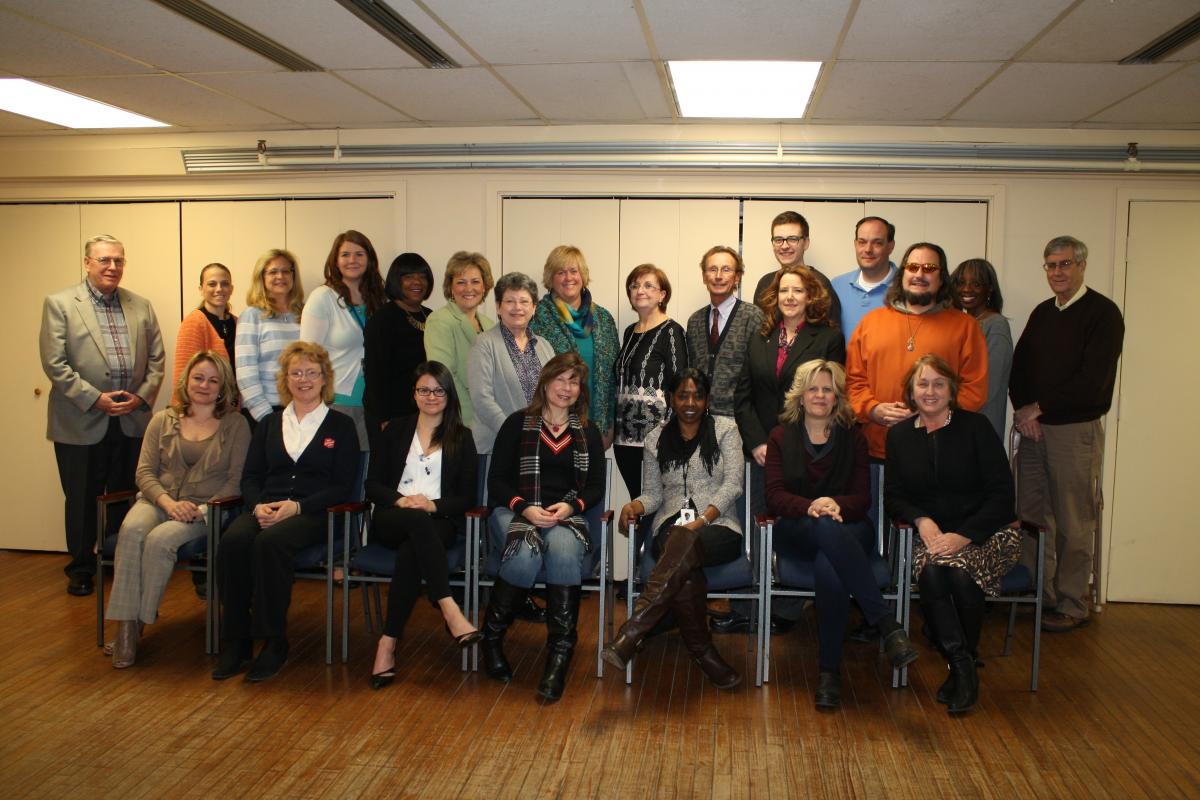 The Bristol Task Force to End Family Homelessness works collaboratively to build a homelessness response and prevention system that meets the dynamic conditions of human need. We plan, advocate and take actions to prevent and to resolve the housing problems and needs of people in Bristol experiencing homelessness or at risk of becoming homeless. Our collaborative and cooperative approach seeks to make any periods of homelessness brief, while preserving human dignity and empowering people to succeed.
In August of 2014, a small group of organizations came together out of concern for a growing number of tent cities/encampments in Bristol. These organizations included  Brian's Angels, Bristol Health, City of Bristol Youth and Community Services, HRA of New Britain, Main Street Community Foundation, Salvation Army, St. Vincent de Paul Mission of Bristol, The Agape House and the United Way of West Central Connecticut. Since then, the United Way has convened frequent meetings of the Task Group and several sub-committees to work on ending homelessness in our community. The Task Group has grown to include over 50 community members and volunteers and over 20 organizations.
To learn more about the Task Group and how to become involved, please contact Nancy Micloskey, Community Impact Coordinator at the United Way, at nmicloskey@uwwestcentralct.org or (860) 582-9559 x 402