In the last year alone, our work helped approximately 35,000 people in Bristol, Burlington, Plainville and Plymouth.  Below are just a few examples of how United Way is helping real people in our communities:
Cate's Story
United Way of West Central CT fights for the financial stability of every person in West Central CT.  In this video, a local United Way Financial Coach and her client share about how this program is a game changer in their lives: https://youtu.be/4wn1-u27Pq8.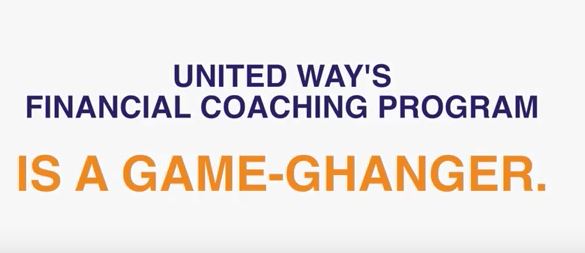 Carolyn's Story
A Plainville woman, who is a divorced mother with two young children and has Multiple Sclerosis (MS), heard about our United Way Financial Coaching Program and decided to give it a try.  She was motivated to help herself and looking to build her savings in case her MS flared up again and she couldn't work.

After three months of meeting with her Financial Coach, she said, "This program changed my life.  It was the most eye-opening, emotional thing I've ever done in my life."  After seeing where she was spending her money, she stopped smoking, drinking and playing the lotto.  "I'm in the best place I've been in the last 10 years!"
Shirley's Story
United Way fights for the health of every person in West Central CT.  With donations received through the annual United Way Campaign, funds help to support CMHA's Behavioral Health Home, which has been a game changer for the participant highlighted in this video: https://youtu.be/abJe6Z07wNA.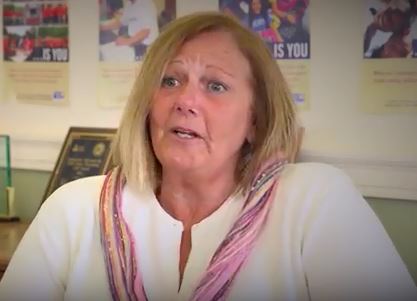 Alex's Story
Discover how your dollars help to support Alex and his son, A.J.: https://www.youtube.com/watch?v=CEKLupWFAJc.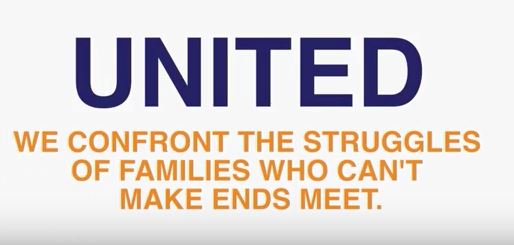 Joan's Story
An older Bristol woman recently received a phone call at home telling her she had won a significant amount of money.  However, in order to receive her prize, she needed to go to the nearest Wal-Mart and wire transfer $5,000 to the company.  They had assured her that once they had received her money, they would send the prize directly to her.

This kind of scam happens all the time to our local seniors.  Luckily, Joan knew about this scam because she is part of our TRIAD program, which helps to reduce crimes against older adults.  Because of her knowledge of scams, Joan knew to say "no" to this caller.

"Thank heavens for TRIAD!  I am $5,000 richer thanks to this program!"