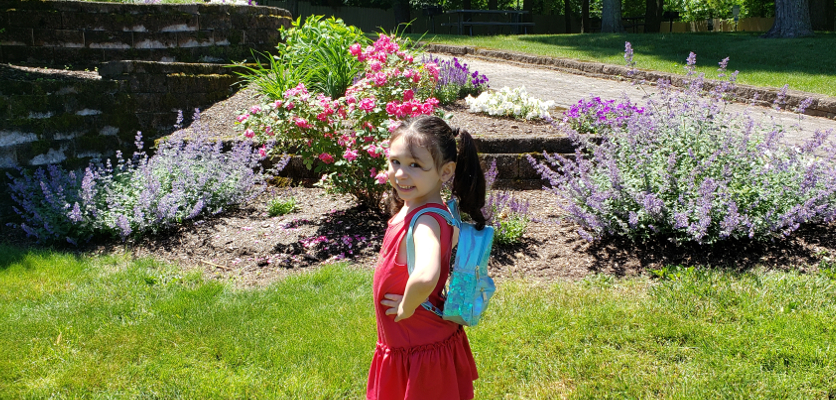 2022/2023 Backpack Program
The United Way of West Central Connecticut will once again be running the Adopt-A-Child Backpack Program for the 2022/23 school year, and we are in need of backpacks, school supplies, and an outfit or gift card for at least 600 students attending school in Bristol, Burlington, Plainville, and Plymouth. 
We have served thousands of students through our program with generous donations from our community, and after the difficult few years that our students have experienced, it is even more vital that we do what we can to help them have a successful school year. 
If you would like to sponsor a child, or if you have any questions about our program, please reach out to Kimberly at khernandez@uwwestcentralct.org or give us a call at 860-582-9559. Once you have signed up, you will be provided with an information sheet for each child that you choose to sponsor, a list of recommended school supplies, and a letter with important program information and dates. 
Thank you for opening your heart to our students and to United Way